3 Verwaltung Jobs or Internships in Bautzen
Here you find 3 Jobs and trainings to Verwaltung in Bautzen. Add matching Verwaltung Jobs and trainings in Bautzen to your saved list. Use your chance to apply for all those Jobs and trainings simultaneously. The most relevant ads are shown first.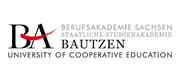 Berufsakademie Sachsen, Staatliche St...
Bautzen – 16-09-2020
Anforderungen an künftige StudentenBewerber sollten sowohl an betriebs- und verwaltungswirtschaftlichen Zusammenhängen als auch an interdisziplinärer Projektarbeit interessiert sein. Der enge Prax...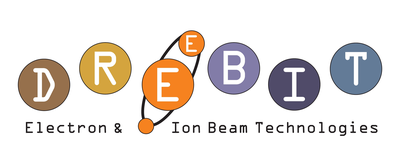 DREEBIT GmbH
Großröhrsdorf – 18-09-2020
Ab sofort suchen wir für unsere Niederlassung in Großröhrsdorf bei Dresden eine Projektassistenz (m/w/d)  in Teilzeit mit technischen Verständnis und Freude an einem vielfältigen Aufgabenspektrum. ...
DEVK Deutsche Eisenbahn Versicherung ...
Neustadt in Sachsen – 17-09-2020
Versicherungskaufmann oder Quereinsteiger als angestellter Außendienstmitarbeiter (d/m/w) für unsere Agentur in Neustadt gesucht! Werden Sie Teil unserer erfolgreichen Vertriebsmannscha...
Your search yields not the right results?
Make sure that there are no typing errors or apply here unsolicited
We also found 1 archived job listings matching your search criteria. If you have applied for any one of those jobs recently and you can't find the job ad above, click here to extend the search to all archived job classifieds.