Since we have become a member of MINTsax.de, we have gained significantly more qualified applicants who support us on our growth path. At the same time, with MINTsax.de we are increasing our visibility as an employer in the Saxony region, because we help to build up!

Klukas-Gerüste GmbH
We are the regional leading scaffolding company from Riesa - Großenhain. Since 1992 we have been supporting our partners and customers nationwide through our scaffolding services in the implementation of their goals and projects. In doing so, we cater to the special interests of the companies involved in the construction.
Talents wanted and opportunities
As a rapidly growing company in our industry, we are always looking for talented and skilled employees to support our team. If you are interested in scaffolding as a scaffolding builder or a column leader, also as a lateral entrant, we look forward to receiving your application. German language level B2 is at mimimun required!
Our employees are reliable and have a high degree of manual skills, they are also able to work in a team and demonstrate their ability to learn in regular training courses. The skills of our employees typically lie in the practice of craft and construction professions. We also give unskilled workers the opportunity to gain experience in scaffolding and to train as a journeyman.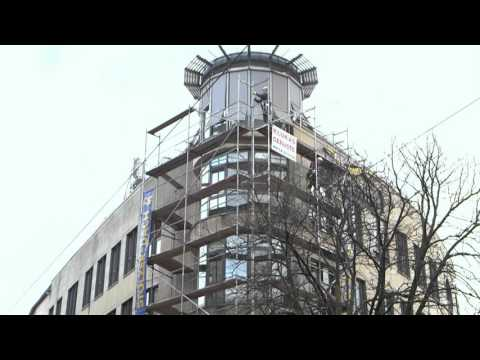 Internships and apprenticeships

Internship • Zeithain (Hybrid) • Part-time • Flexible hours • 12 € - 16 € hourly
3 days ago
–
Klukas-Gerüste GmbH