Podcast-Tipp: Wie es gelingt ein Portfolio von Unternehmen für Smart Manufacturing aufzubauen
Wed, 31 Mar 2021 10:10:09 +0200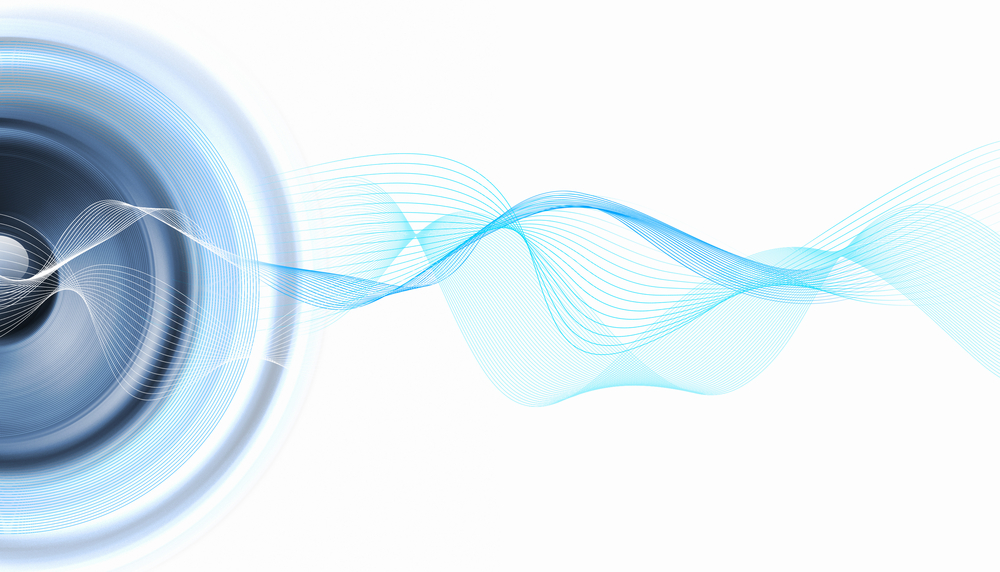 Smart Factory, Smart Manufacturing, Industrial IoT und Industrie 4.0 sind nicht nur Schlagworte, die in aller Munde sind. Dahinter steckt der Ansatz der digitalen Transformation, die der Königsweg zu Profitabilität und Wettbewerbsfähigkeit in der Industrie ist. Im Podcast der FOG Software Group "The Vertical Software Podcast" spricht Magnus Sandberg, Group CEO, über den Aufbau eines Smart Manufacturing Software Verticals und die damit verbundene Vision.
---
Other current blog posts of the organization
FACTON GmbH
Die FACTON GmbH ist Anbieter der gleichnamigen Softwarelösung für eine unternehmensweit einheitliche, standort- und abteilungsübergreifende Produktkostenkalkulation – das Enterprise Product Costing (EPC). Mit FACTON®EPC lassen sich die Kosten komplexer Produkte frühzeitig und über alle Phasen des Produktlebenszyklus kontrollieren. FACTON betreut international Kunden aus der Automotive-, Aerospace-, Maschinenbau- und der Hightech- und Elektronikindustrie. Das Unternehmen wurde 1998 gegründet und ist an den Standorten Dresden, Potsdam und Detroit (USA) vertreten.