SQL Projekt AG – Das waren die IT Tage 2020
Wed, 16 Dec 2020 17:05:40 +0100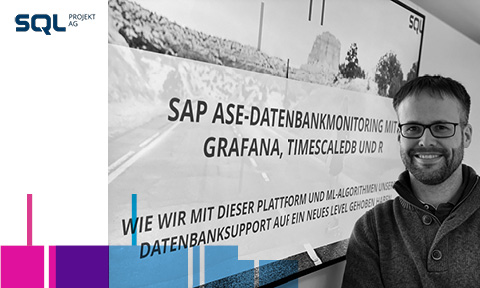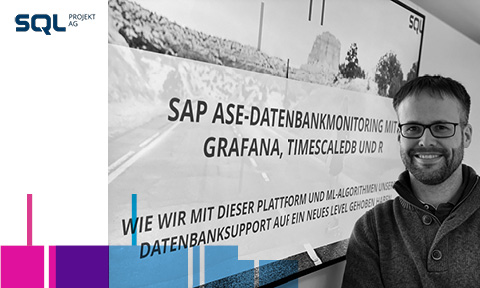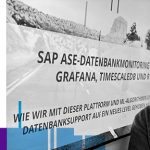 Die IT Tage 2020 sind vorbei und das Datenbankteam der SQL Projekt AG blickt auf eine erfolgreiche Teilnahme voller positiver Resonanz zurück. Jetzt Resümee lesen!
---
Other current blog posts of the organization
SQL Projekt AG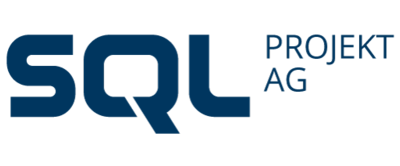 Driving Digital Excellence
Unsere Passion: Datengetriebene Geschäftsanwendungen
Die SQL Projekt AG unterstützt Unternehmen bei der Beschleunigung und Absicherung einer auf Daten basierenden Wertschöpfung. Wir erschließen Datenquellen, verbinden Systeme & Prozesse und wandeln Daten in praktisch umsetzbare Entscheidungen.
Von globalen Unternehmen über Organisationen der öffentlichen Verwaltung bis hin zu neu gegründeten Startups – Daten getriebene Organisationen setzen auf die SQL Projekt AG, um ihre Entscheidungsgeschwindigkeit abzusichern.

Mit mehr als 25 Jahren Erfahrung in der Konzeption und Realisierung von Softwarelösungen sind wir eines der erfahrensten und renommiertesten Unternehmen am Markt. Ziel ist es, mittelständige und große Unternehmen passgenau zu unterstützen: mit fachkundiger Beratung, vielfältigen Produktlösungen und flankierenden Dienstleistungen.