Sieben Gründe, warum sich der Besuch der Cost Smarter 2019 lohnt
Wed, 30 Oct 2019 11:52:03 +0100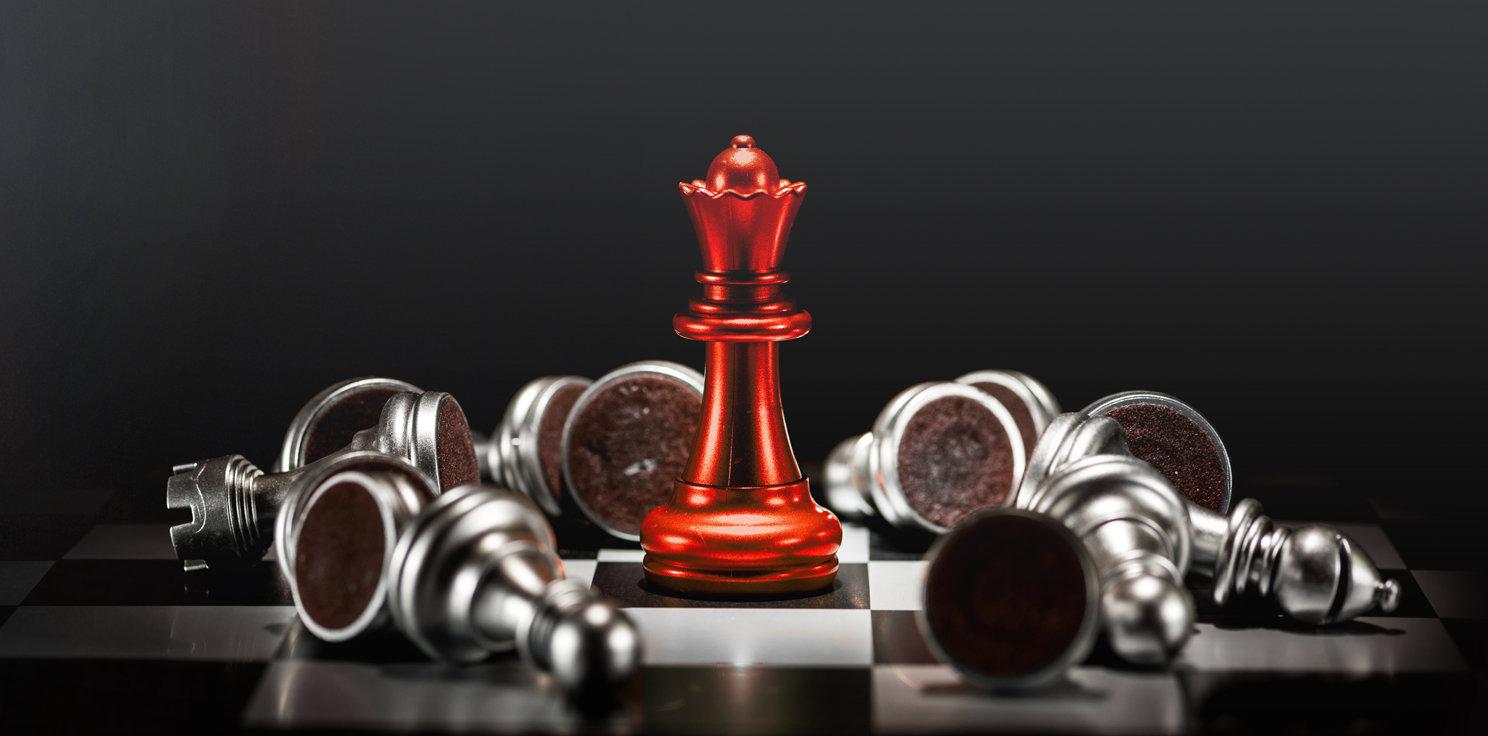 Bühne frei für Enterprise Product Costing!
Am 12. Dezember 2019 veranstalten wir an unserem Hauptstandort in Potsdam die "Cost Smarter – the Conference for Enterprise Product Costing". Die Cost Smarter baut auf der bewährten Anwenderkonferenz mit einem starken Fokus auf den EPC-Lösungen auf. Parallel widmet sich die Veranstaltung Trends wie Digitalisierung oder Elektronik und deren Effekte auf das Kostenmanagement. Wir freuen uns auf den Austausch mit unseren Kunden und Geschäftspartnern. Eingeladen sind ebenso VertreterInnen interessierter Unternehmen, aus dem Hochschulwesen und der Medien.
---
Other current blog posts of the organization
FACTON GmbH
Die FACTON GmbH ist Anbieter der gleichnamigen Softwarelösung für eine unternehmensweit einheitliche, standort- und abteilungsübergreifende Produktkostenkalkulation – das Enterprise Product Costing (EPC). Mit FACTON®EPC lassen sich die Kosten komplexer Produkte frühzeitig und über alle Phasen des Produktlebenszyklus kontrollieren. FACTON betreut international Kunden aus der Automotive-, Aerospace-, Maschinenbau- und der Hightech- und Elektronikindustrie. Das Unternehmen wurde 1998 gegründet und ist an den Standorten Dresden, Potsdam und Detroit (USA) vertreten.