Kunden-Interview mit Ralf Kant, Porsche AG
Thu, 14 May 2020 13:28:13 +0200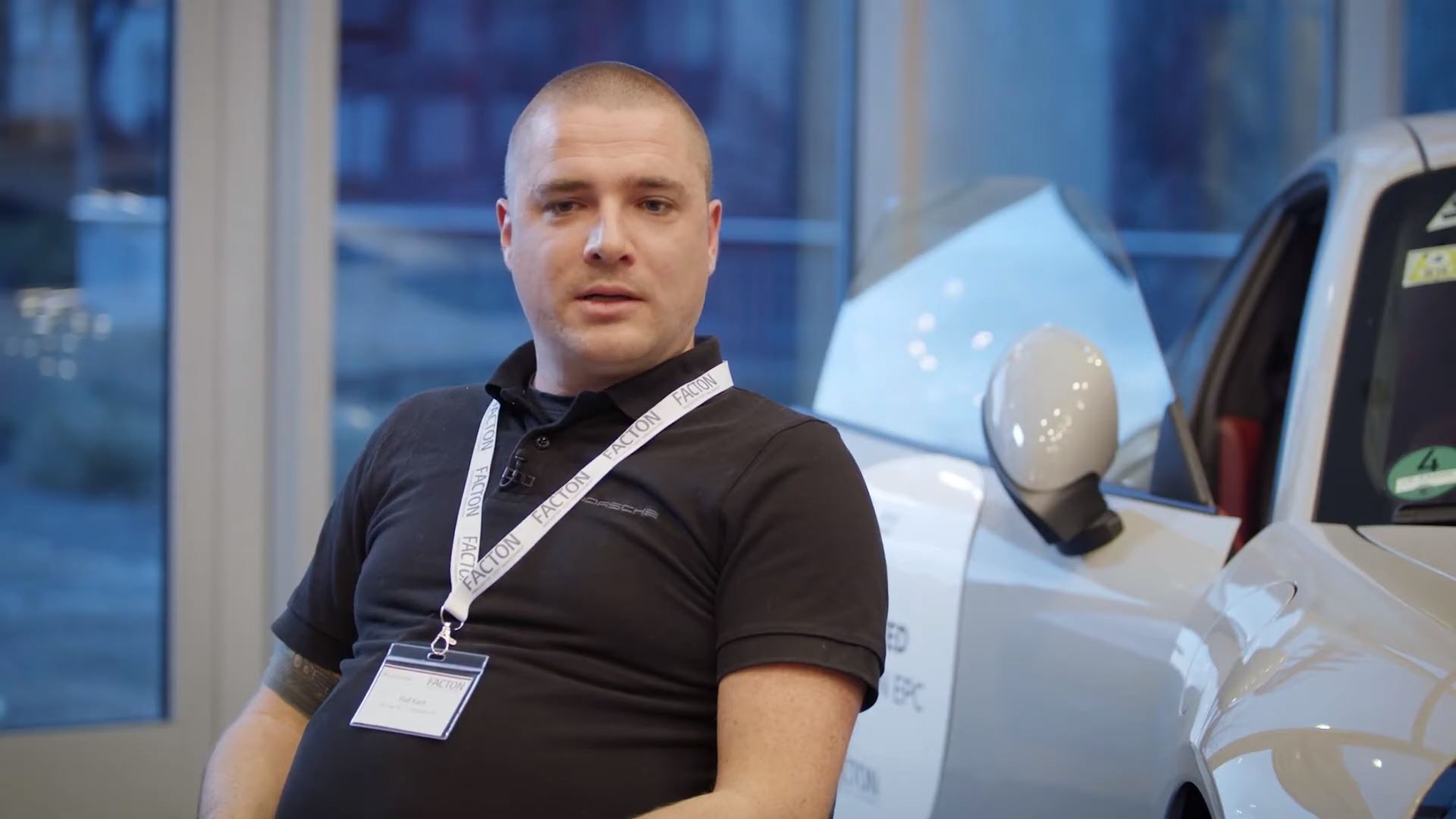 Die Porsche AG ist langjähriger Kunde von FACTON und nutzt seit 2007 die FACTON EPC Cost Management-Lösung. Im Interview auf der FACTON Cost Smarter – the Conference for Enterprise Product Costing gibt Ralf Kant, Senior Product Calculator bei Porsche einen Einblick, wie der Automobilhersteller die Costing Software einsetzt.
---
Other current blog posts of the organization
FACTON GmbH
Die FACTON GmbH ist Anbieter der gleichnamigen Softwarelösung für eine unternehmensweit einheitliche, standort- und abteilungsübergreifende Produktkostenkalkulation – das Enterprise Product Costing (EPC). Mit FACTON®EPC lassen sich die Kosten komplexer Produkte frühzeitig und über alle Phasen des Produktlebenszyklus kontrollieren. FACTON betreut international Kunden aus der Automotive-, Aerospace-, Maschinenbau- und der Hightech- und Elektronikindustrie. Das Unternehmen wurde 1998 gegründet und ist an den Standorten Dresden, Potsdam und Detroit (USA) vertreten.