Partner-Interview: Ralf Altpeter, umlaut
Wed, 19 Feb 2020 14:23:50 +0100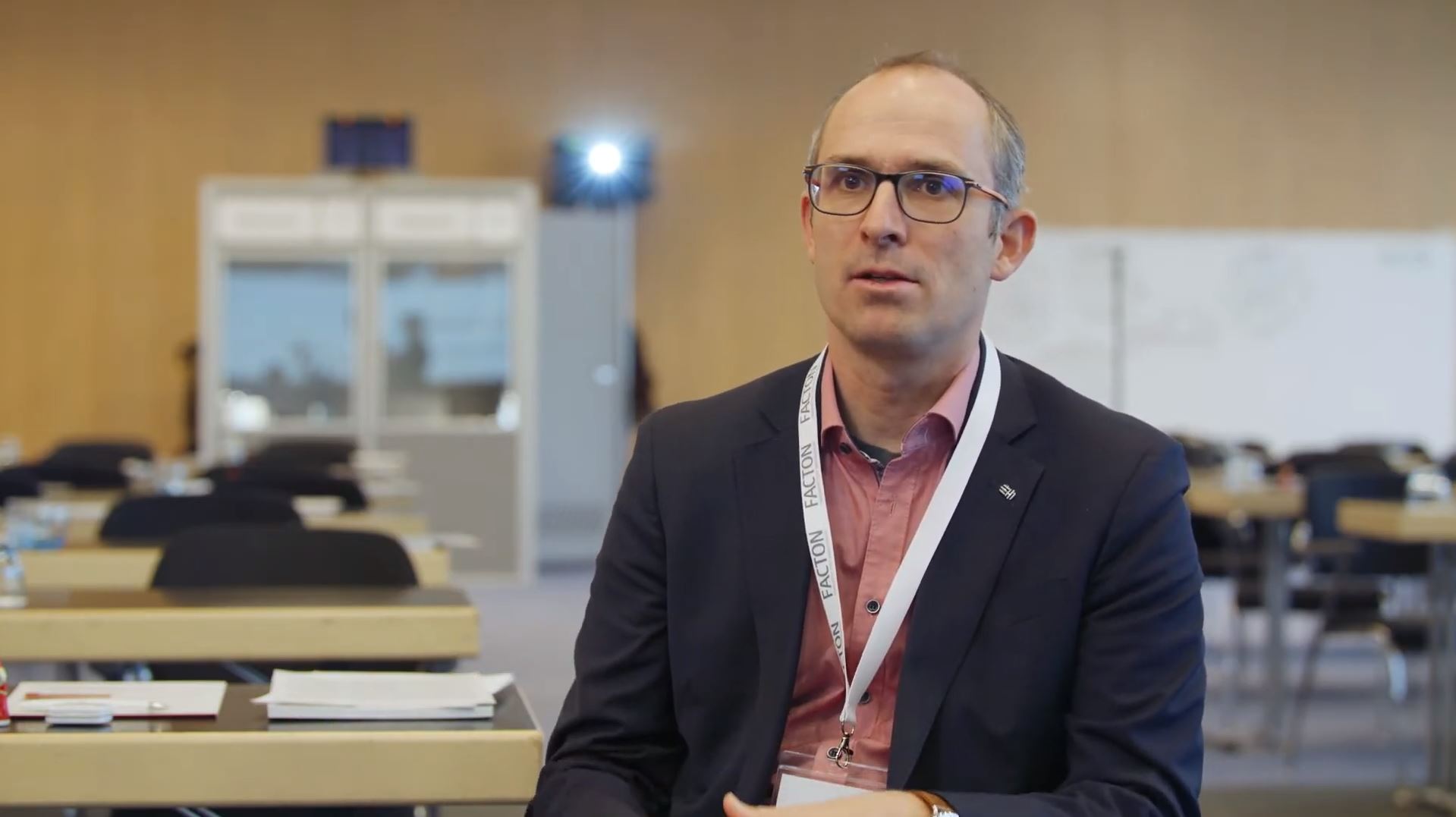 umlaut zählt seit 2017 zu den Partnern von FACTON im Bereich Technologie und Allianz. Als Anbieter von Beratungs-, Management- und Ingenieurdienstleistungen setzt das Unternehmen sein Engineering Know-How bei internationalen Kunden ein und nutzt dafür die Einkaufslösung von FACTON. Ziel ist es, Produktherstellkosten zu analysieren und zu optimieren. Die Kombination aus Beratungsleistung und dem Einsatz der Kalkulationssoftware ermöglicht die fundierte Preisanalyse von Zukaufteilen mit einem durchgängigen Kalkulationsprozess. Die Produktkosten werden frühzeitig bestimmt und können kontinuierlich optimiert werden. 
---
Other current blog posts of the organization
FACTON GmbH
Die FACTON GmbH ist Anbieter der gleichnamigen Softwarelösung für eine unternehmensweit einheitliche, standort- und abteilungsübergreifende Produktkostenkalkulation – das Enterprise Product Costing (EPC). Mit FACTON®EPC lassen sich die Kosten komplexer Produkte frühzeitig und über alle Phasen des Produktlebenszyklus kontrollieren. FACTON betreut international Kunden aus der Automotive-, Aerospace-, Maschinenbau- und der Hightech- und Elektronikindustrie. Das Unternehmen wurde 1998 gegründet und ist an den Standorten Dresden, Potsdam und Detroit (USA) vertreten.