Drei Schritte zur erfolgreichen Einführung einer Costing-Software
Tue, 21 Jan 2020 13:04:32 +0100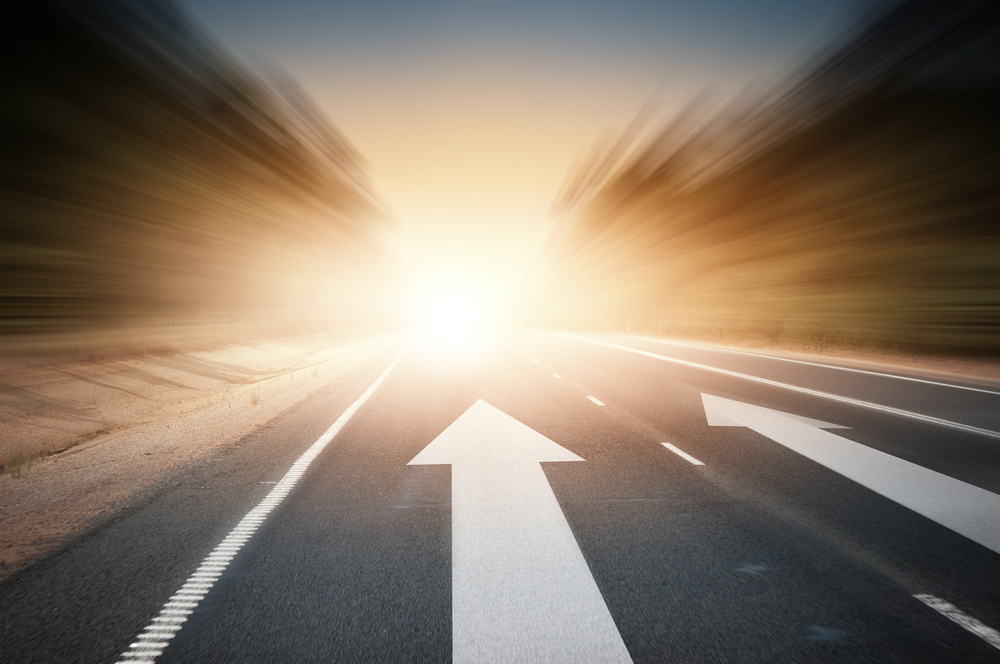 Zwischen Erfolg und Misserfolg bei der Software-Implementierung liegen manchmal nur wenige Zeilen Code. Es ist nicht schön als Software-Anbieter darüber zu sprechen und doch kommt es vor: Nicht immer verlaufen Software-Projekte für Anbieter und Kunden zufriedenstellend oder werden erfolgreich eingeführt bzw. abgeschlossen. Beispiele wie die geplatzte Einführung eines Warenwirtschaftssystems beim Lebensmitteldiscounter Lidl oder die teuere Software-Umstellung beim Öl- und Additivspezialisten Liqui Moly sind bekannte Einzelfälle und zeigen die drastischen Auswirkungen: Projekte werden gestoppt oder es muss aufwendig nachgesteuert werden.
---
Other current blog posts of the organization
FACTON GmbH
Die FACTON GmbH ist Anbieter der gleichnamigen Softwarelösung für eine unternehmensweit einheitliche, standort- und abteilungsübergreifende Produktkostenkalkulation – das Enterprise Product Costing (EPC). Mit FACTON®EPC lassen sich die Kosten komplexer Produkte frühzeitig und über alle Phasen des Produktlebenszyklus kontrollieren. FACTON betreut international Kunden aus der Automotive-, Aerospace-, Maschinenbau- und der Hightech- und Elektronikindustrie. Das Unternehmen wurde 1998 gegründet und ist an den Standorten Dresden, Potsdam und Detroit (USA) vertreten.