2 SAP Jobs or Internships
Here you find 2 Jobs and trainings to SAP. Add matching SAP Jobs and trainings to your saved list. Use your chance to apply for all those Jobs and trainings simultaneously. The most relevant ads are shown first.
T-Systems Multimedia Solutions GmbH
Dresden – 11-06-2020
... im Umgang mit Lieferanten Sehr gute Deutsch- und Englischkenntnisse Interesse an digitalen Themenbereichen Ein Plus, kein muss Kenntnisse im Bereich SAP Deine Vorteile bei uns Warum du zu T-Systems Multimedia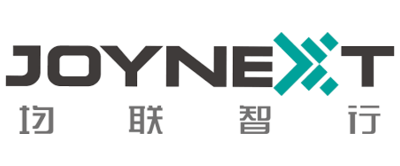 JOYNEXT GmbH
Dresden – 29-06-2020
... .) Gastgeberische Betreuung von Kunden/Gästen des Verantwortungsbereichs Eigenverantwortliche Anfertigung und Archivierung von Protokollen Korrektur und Ergänzung der fehlenden Angaben der Mitarbeiter im SAP Zeitkonto Unterstützung bei der Budgetplanung,- [...] verwaltung und –kontrolle Organisation der Schulungen (Schulungsanträge, Planung, etc.) Fuhrparkmanagement und Rechnungsprüfung in SAP Administrative Aufgaben (z.B. Büromaterialbestellungen, Lagerverwaltung,..) Ihre Qualifikationen
Your search yields not the right results?
Make sure that there are no typing errors or apply here unsolicited
We also found 5 archived job listings matching your search criteria. If you have applied for any one of those jobs recently and you can't find the job ad above, click here to extend the search to all archived job classifieds.