1 Großröhrsdorf Jobs and trainings
Here you find 1 Jobs and trainings to Großröhrsdorf. Add matching Großröhrsdorf Jobs and trainings to your saved list. Use your chance to apply for all those Jobs and trainings simultaneously. The most relevant ads are shown first.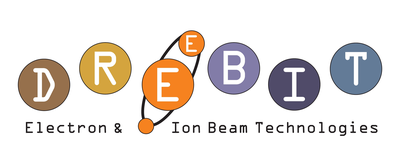 DREEBIT GmbH
Großröhrsdorf – 26-06-2020
... Ab sofort suchen wir für unsere Niederlassung in Großröhrsdorf bei Dresden eine Projektassistenz (m/w/d) in Teilzeit mit technischen Verständnis und Freude an einem vielfältigen Aufgabenspektrum. Ihre Aufgaben: Unterstützung der
Your search yields not the right results?
Make sure that there are no typing errors or apply here unsolicited