2 Einkauf Jobs and trainings
Here you find 2 Jobs and trainings to Einkauf. Add matching Einkauf Jobs and trainings to your saved list. Use your chance to apply for all those Jobs and trainings simultaneously. The most relevant ads are shown first.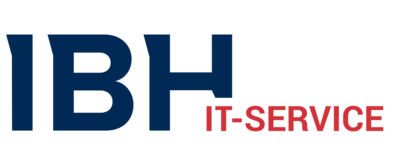 IBH IT-Service GmbH
Dresden – 17-09-2020
... zwingend erforderlich. Hierfür suchen wir zum nächstmöglichen Zeitpunkt eine "Projektassistenz / Einkauf (m/w/d) Bereich Elektro". Was wir Ihnen bieten: Eine unbefristete Festanstellung in einem [...] Eltern-Kind-Zimmer zur Überbrückung von Betreuungsengpässen Attraktive Sozialleistungen Ihre Aufgaben als "Projektassistenz / Einkauf (m/w/d) Bereich Elektro": Preis-, Liefertermin- und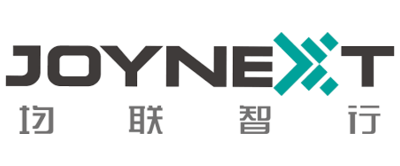 JOYNEXT GmbH
Dresden – 16-09-2020
... Für unseren Standort Dresden suchen wir Dich zur Verstärkung unseres Teams als Werkstudent Einkauf (m/w/d) Du sollst bei der Beschaffung externer Dienstleister im Einkauf unterstützen. Dabei hast Du die Möglichkeit, bei einem führenden und
Your search yields not the right results?
Make sure that there are no typing errors or apply here unsolicited
We also found 5 archived job listings matching your search criteria. If you have applied for any one of those jobs recently and you can't find the job ad above, click here to extend the search to all archived job classifieds.