1 Einkäufer Jobs or Internships in Chemnitz
Here you find 1 Jobs and trainings to Einkäufer in Chemnitz. Add matching Einkäufer Jobs and trainings in Chemnitz to your saved list. Use your chance to apply for all those Jobs and trainings simultaneously. The most relevant ads are shown first.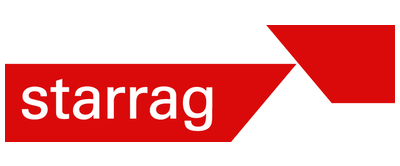 Starrag GmbH, Produktbereich Heckert
Chemnitz – 21-12-2018
Stellenbeschreibung Wir suchen Sie als Leiter*in Supply Chain Management am Standort Chemnitz. In di...
Your search yields not the right results?
Make sure that there are no typing errors or apply here unsolicited